35% refundable
With up to 35% refund on production costs, experienced film crews and a stunning variety of locations, filming in Iceland offers a unique opportunity for all filmmakers.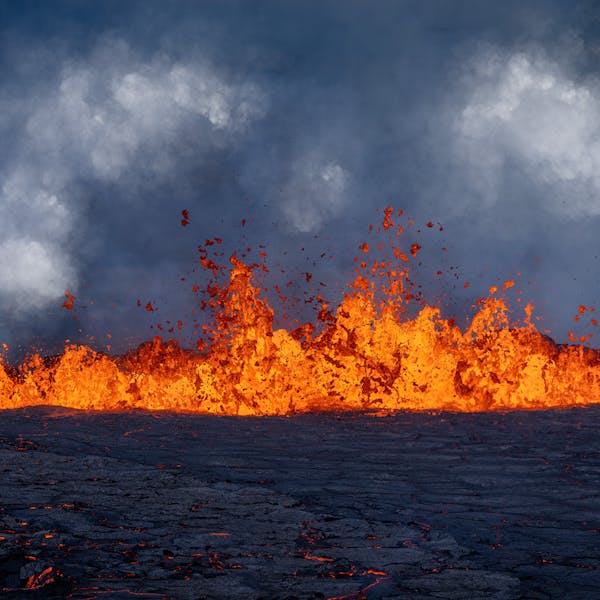 A small volcanic eruption in Iceland
On 3 August, a new fissure eruption opened up in Meradalir on the Reykjanes Peninsula, slightly north of last year's eruption at Fagradalsfjall mountain. The eruption does not threaten populous areas close by, infrastructure, or international flights. Despite being considered small, the eruption is stunning to behold.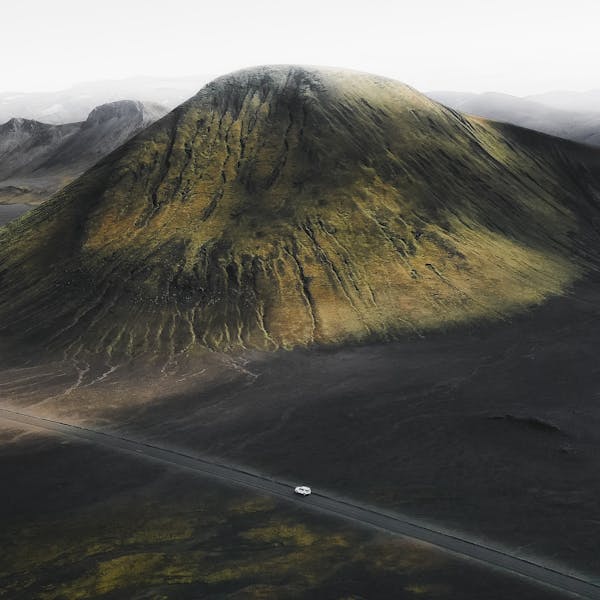 Service Companies
While many productions come to Iceland to take advantage of remote settings and pristine nature, underneath it all is a modern, connected, and stable infrastructure. We have many world-class production companies with the skills and resourcefulness to support producers in reaping the benefits of shooting films, television, music videos, and commercials in Iceland. A full range of professional services is available, including location assistance, crew, equipment rentals, casting, studios, permitting, and much more.