25% refundable
With 25% refund on production costs, experienced film crews and a stunning variety of locations, filming in Iceland offers a unique opportunity for all filmmakers.
A small volcanic eruption at the Reykjanes Peninsula
On March 19, a volcanic eruption began at Geldingadalur on the Reykjanes peninsula. Though incredibly scenic, the eruption is considered small, poses no danger to people or infrastructure and international flight remains intact. In fact, the site is quite accessible as it is only a short distance away from Reykjavík. The eruption may last for months or years to come, providing exciting opportunities for film productions.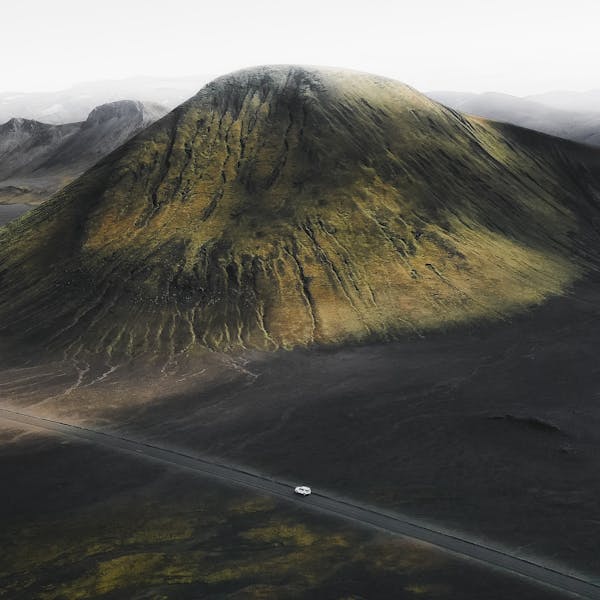 Service Companies
While many productions come to Iceland to take advantage of remote settings and pristine nature, underneath it all is a modern, connected, and stable infrastructure. We have many world-class production companies with the skills and resourcefulness to support producers in reaping the benefits of shooting films, television, music videos, and commercials in Iceland. A full range of professional services is available, including location assistance, crew, equipment rentals, casting, studios, permitting, and much more.