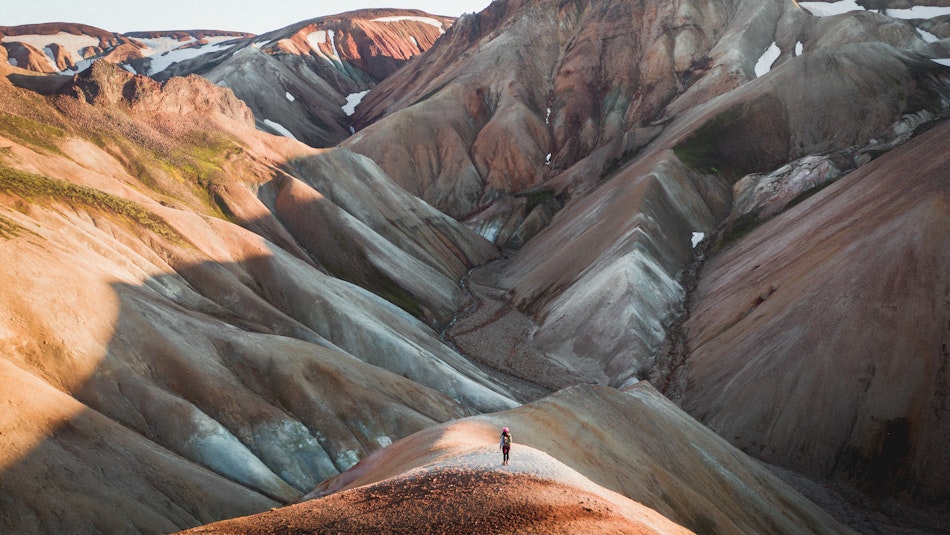 ICELAND IS OPEN FOR BUSINESS
Icelandic authorities have introduced measures to minimize the impact of the COVID-19 pandemic on film production in Iceland. These range from available exemptions from temporary travel restrictions to modified quarantine procedures ensuring that film crews from abroad can start work from day one in Iceland. We highly recommend working with Icelandic Production Service Companies. They have experience working with producers on various projects during the COVID-19 pandemic and know the regulations well.
Travel to and within Iceland
Updated April 27
Special rules apply when travelling to Iceland and it is important that everyone who travels to Iceland familiarise themselves with the current infection prevention measures. Exemptions for individuals with valid vaccination and prior Covid infection certificates are in effect. Read more about exemptions.
Please note that unnecessary travelling from specified high-risk areas is banned – please visit this site for more information. 
Everyone traveling to Iceland must: 
Preregister electronically before departure from place of origin 
Mandatory: Submit a certificate of a negative PCR-test for COVID-19 (SARS-CoV-2) before boarding an aircraft or ship to Iceland and again upon arrival. The negative test result must have been collected no more than 72 hours before departure (on the first leg of the journey).  Rapid antigen tests are not valid.  
Everybody must undergo testing up on arrival to Iceland. This includes children, those that have been vaccinated and those with prior Covid-19 infection. 
Passengers who present a vaccination certificate or a certificate of a prior infection need to undergo one test at the borders and quarantine until a negative result is obtained.  
Those who do not present a certificate at the border must quarantine for five days and go for another test and wait for a negative result to end the quarantine. 
Travel directly to the quarantine station after arriving at the border stop, by airbus, taxi, rental car, or a private vehicle that has been left for you at the airport.  
Persons who are unable to demonstrate an adequate isolation/quarantine location are required to stay in a quarantine facility. 
Official website for Iceland and COVID-19.
The main rules on quarantine and testing at the borders as of April 20 
FAQ regarding disease control measures at the border 
Applications for a modified quarantine to avoid delay of production
The Directorate of Health has published guidelines for a modified quarantine for film production, enabling production teams to avoid delays after arriving in Iceland. Applicants must submit a modified quarantine request to the Directorate of Health. It is essential to review all the guidelines and submit all information requested before sending in the application.
Request for modified quarantine for film production projects (word document)
Modified quarantine for film production projects (pdf)
Checklist for workplace quarantine preparation (pdf)
Important
Before planning to film in Iceland in the few months (February – May) we recommend that you contact Film in Iceland for further information since rules are subject to change quickly.
Contact us